Lakka 3.4 release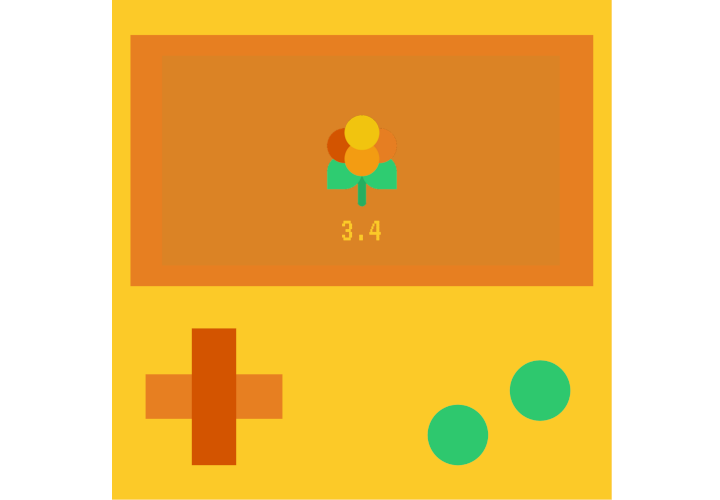 New version of Lakka has been released!
We are happy to announce new and updated version of Lakka.
Changes since version 3.3:
RetroArch updated from 1.9.7 to 1.9.9

added core option categories
updated translations
general stability improvements to enhance the user experience

Cores updated to their most recent versions

new core: upstream Duckstation core (Sony Playstation)
new core: PCSX2 (Sony Playstation 2), available only on 64-bit PC
new core: DOSBOX-pure (DOS)
fixed Play! (Sony Playstation 2) and available on more platforms
fixed Vulkan support in PPSSPP (Sony Playstation Portable)

Mesa updated to 21.2.1
Fixed display of CJK characters
You can download the latest release from Lakka download page. If you want to follow the development of Lakka more closely, you can download latest Lakka nightly builds.
If you want to show your support for further development of the Libretro projects and ecosystem, you can learn more here.
Happy retro-gaming!