Warning
An internal error caused all of Lakka's release images to be deleted from our servers (404 error).
Please use the nightlies while we work on fixing this issue.
The Lakka team is sorry for the inconvenience.
Lakka 2.2.2 with RetroArch 1.7.6
Lakka 2.2.2 is now available.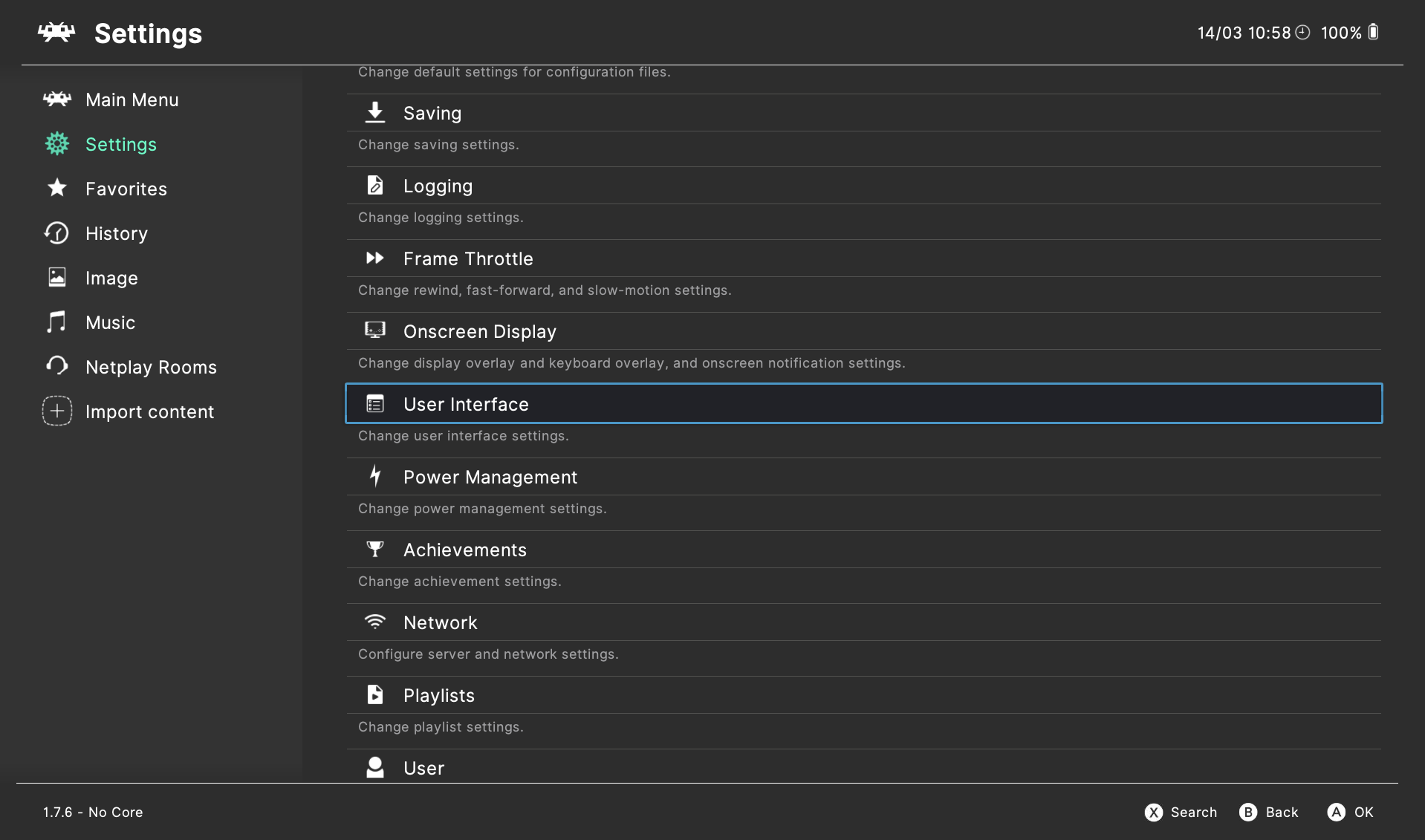 Changelog:
RetroArch 1.7.6 with important improvements on the Ozone menu
Almost all the libretro cores are updated, including a fix for mupen64plus
You can download the builds from http://le.builds.lakka.tv or update your existing installation through the Online Updater.
Happy retro gaming!