Lakka 2.1 RC2 published
Lakka 2.1 RC2 is now available.
You can download the builds from https://le.builds.lakka.tv
Please remember that this is a release candidate meant for testers.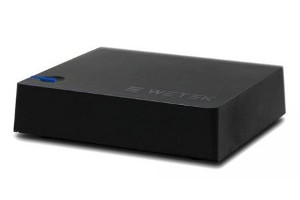 Changelog
WeTek Core build fixed, OverlayFS was missing
LibreELEC stable branch merged

Linux updated to 4.9.29 for PC and RPi

Real time kernel for PC and RPi, should reduce input lag
Performance governor for PC and RPi, should stabilize framerate
Many core updates
Database update
Shaders update
Kernel update for a20 and Bananapi
Netcat packaged, useful to use network commands in RetroArch
Sixpair packaged
Code cleaning
Installing or upgrading
You can upgrade from Lakka 2.0 or 2.1 by dropping the img.gz into the Update folder and rebooting.
Thank you all!