Warning
An internal error caused all of Lakka's release images to be deleted from our servers (404 error).
Please use the nightlies while we work on fixing this issue.
The Lakka team is sorry for the inconvenience.
Lakka 2.0 RC2 ready to test
The new Lakka 2.0 RC2 images are waiting to be tested on our server.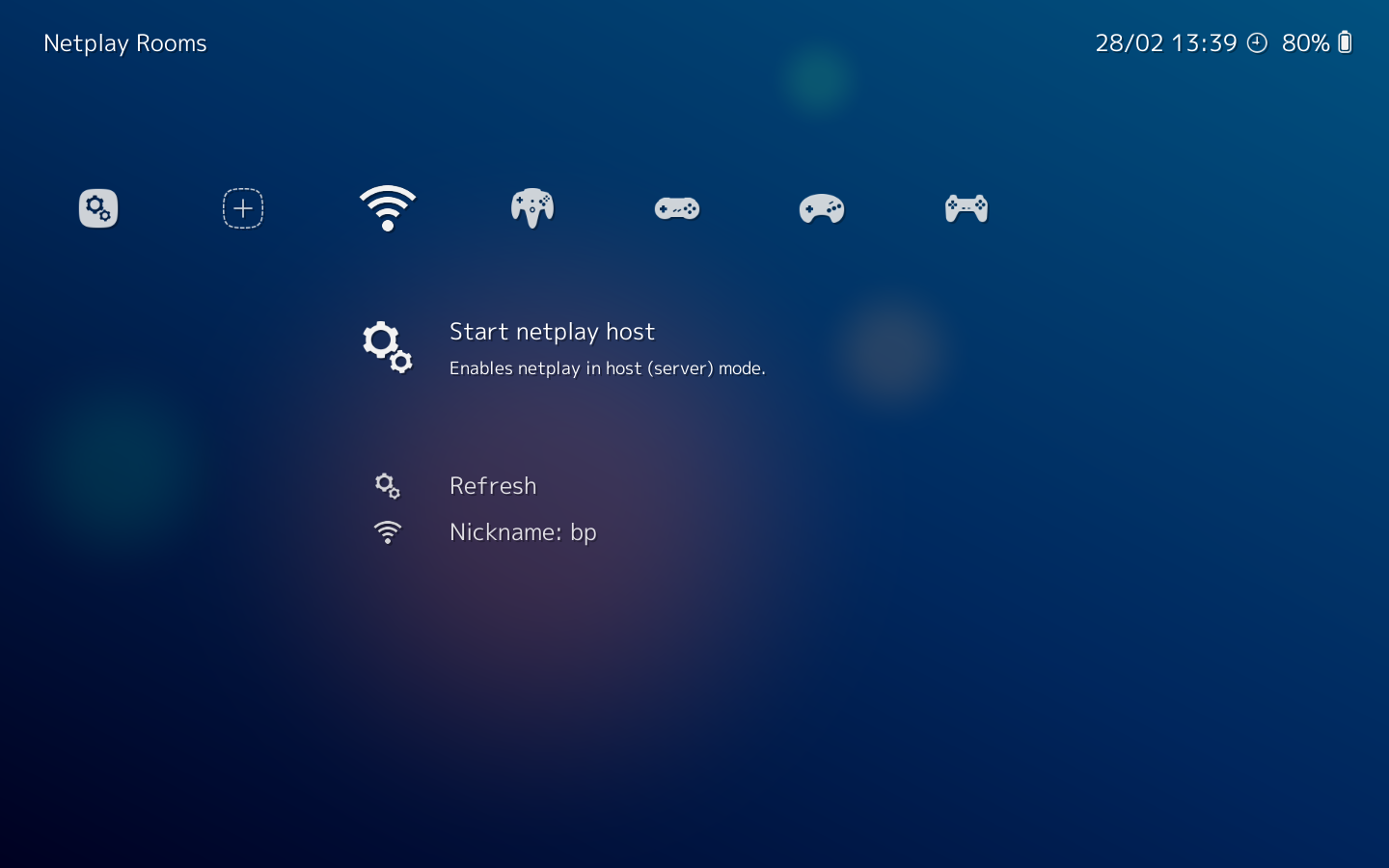 Changelog
Fixed netplay issue due to wrong cores git version
X-Box One pad support on some boards
Atari800 core update
Hatari core update
Snes9x fixed for ARM and added in XU3 images for testing
If you were already using the RC1, you can upgrade to RC2 using the graphical interface.
Please remember that this is not a stable version. It is made public for testers.
Thanks for the bug reports of the RC1!