Warning
An internal error caused all of Lakka's release images to be deleted from our servers (404 error).
Please use the nightlies while we work on fixing this issue.
The Lakka team is sorry for the inconvenience.
Cubieboard port
A generous contributor from the Libretro forums, nicknamed Kozimodo, donated this old Cubieboard.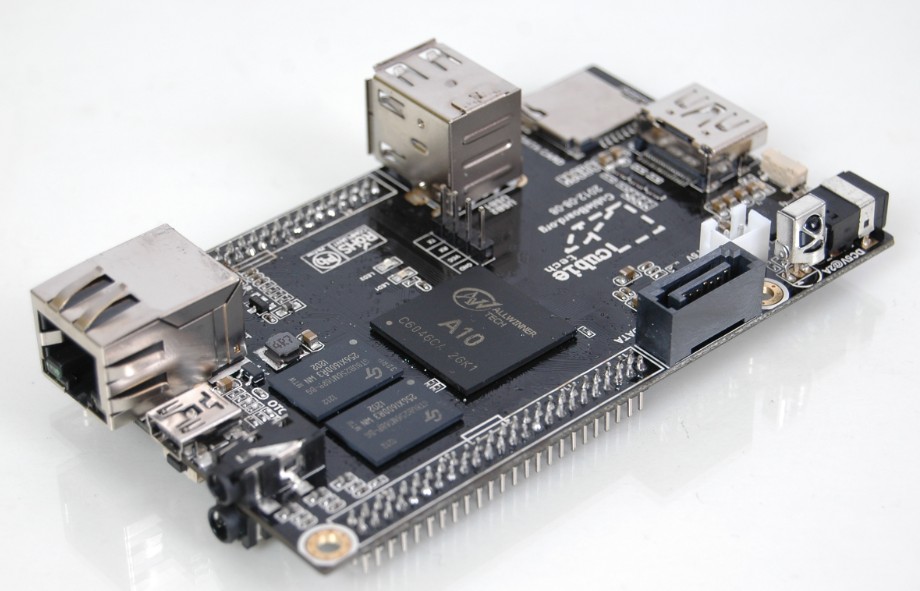 Porting Lakka to Cubieboard was easy, since we already supported the Cubieboard 2 and the Cubietruck from the same family.
This board is comparable to a Raspberry Pi 1 in terms of performance.
The port is available in our nightly builds, with all basic functionalities.
I will add the Cubieboard to the list of officially supported platforms just before our future release. There is no ETA yet.
Thanks to Kozimodo for donating this board!