Warning
An internal error caused all of Lakka's release images to be deleted from our servers (404 error).
Please use the nightlies while we work on fixing this issue.
The Lakka team is sorry for the inconvenience.
Cubox-i and HummingBoard
SolidRun sent us two new devices: a Cubox-i4 and an HummingBoard-i2eX. Many thanks to them.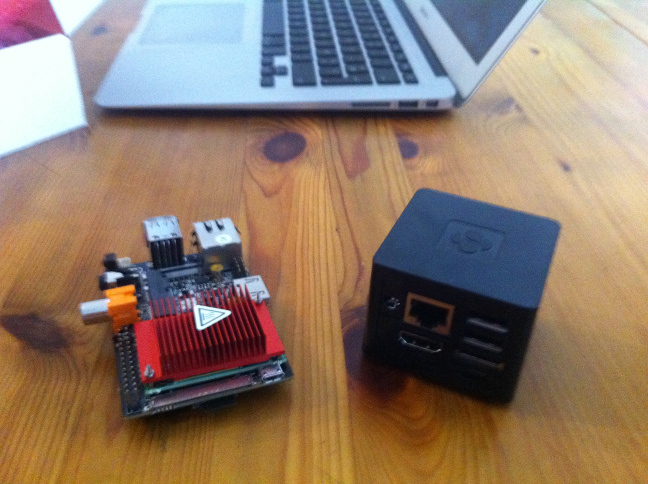 So Lakka is being ported to these and the result is already very promising. They can both run snes9x-next smoothly, pcsx_rearmed, and sometimes vba-next.
There are still some rough edges that need to be polished before release, but you can already grab a nightly build from here.
Feel free to try it and report bugs you find!