Create your installation medium
To setup Lakka on a PC, you have to create a Live USB installer. You need a USB pendrive of at least 512mo. All data on this drive will be completely lost.
Download Windows image flasher utility
On Windows, you will need a graphical tool to flash Lakka to your USB stick.
This tool is called Win32DiskImager and is free.
Download Win32DiskImagerfor Windows ~ 17MB
Setup Windows image flasher utility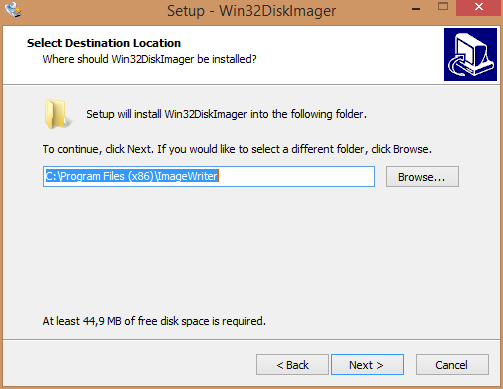 Determine your USB drive
Open your File Manager, and plug your USB stick.
You will see a new drive appearing in your File Manager.
Flash the image
Run the Win32DiskImager you just installed.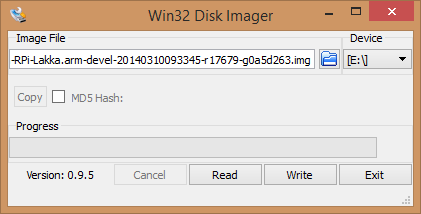 Select Lakka and the USB drive, and hit the Write button.